Experience the Difference
Our Full Spectrum CBD products are rare and the results are unheard of. Our trusted products are certified, licensed and third party lab tested.
Our Guarantees
Pure & 3rd party lab tested
Gluten Free
Well-Being
100% Customer Satisfaction
Quick Shipping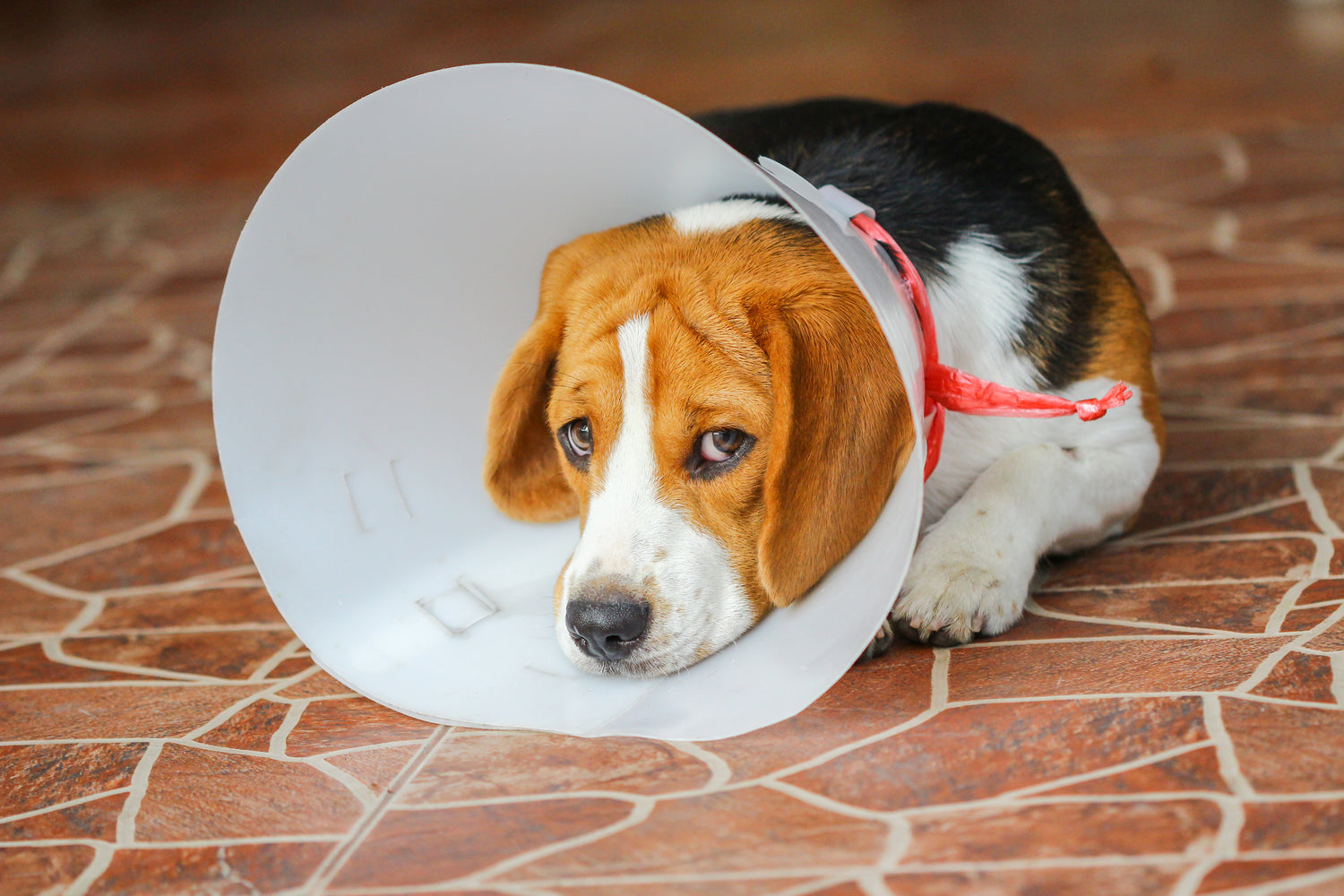 Gidgie CBD Oil for Pets
Helps to gently activate the Endocannabinoid System in your pet. Made with the same quality CBD in a milder formula. The CBD paste is also a suggestion for your pet. Call for a consultation 802-598-452.
Gidgie CBD Oil
~Helping people is our Mission~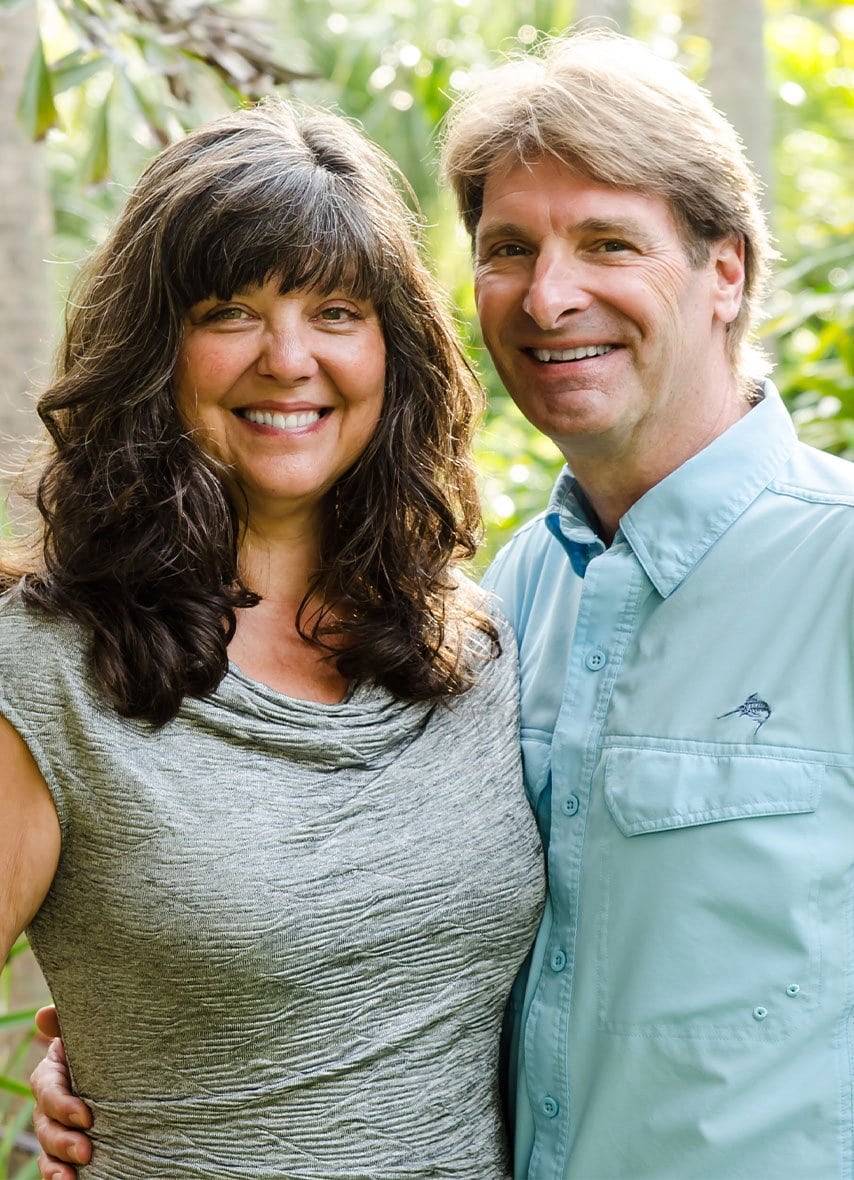 Meet the Minds Behind the Miracle
Patty & Bruce
Bruce and Patty learned and studied the endocannabinoid system, the terpenes, flavonoids, and strains that would provide the best benefits long term.
They found the best sources of product and required high standards of testing and organic philosophies. Then, they began studying the best extraction methods to make the product the cleanest and the highest potency it could be.
Our Story
Shop by Collection
Signature Collection

Pain Salve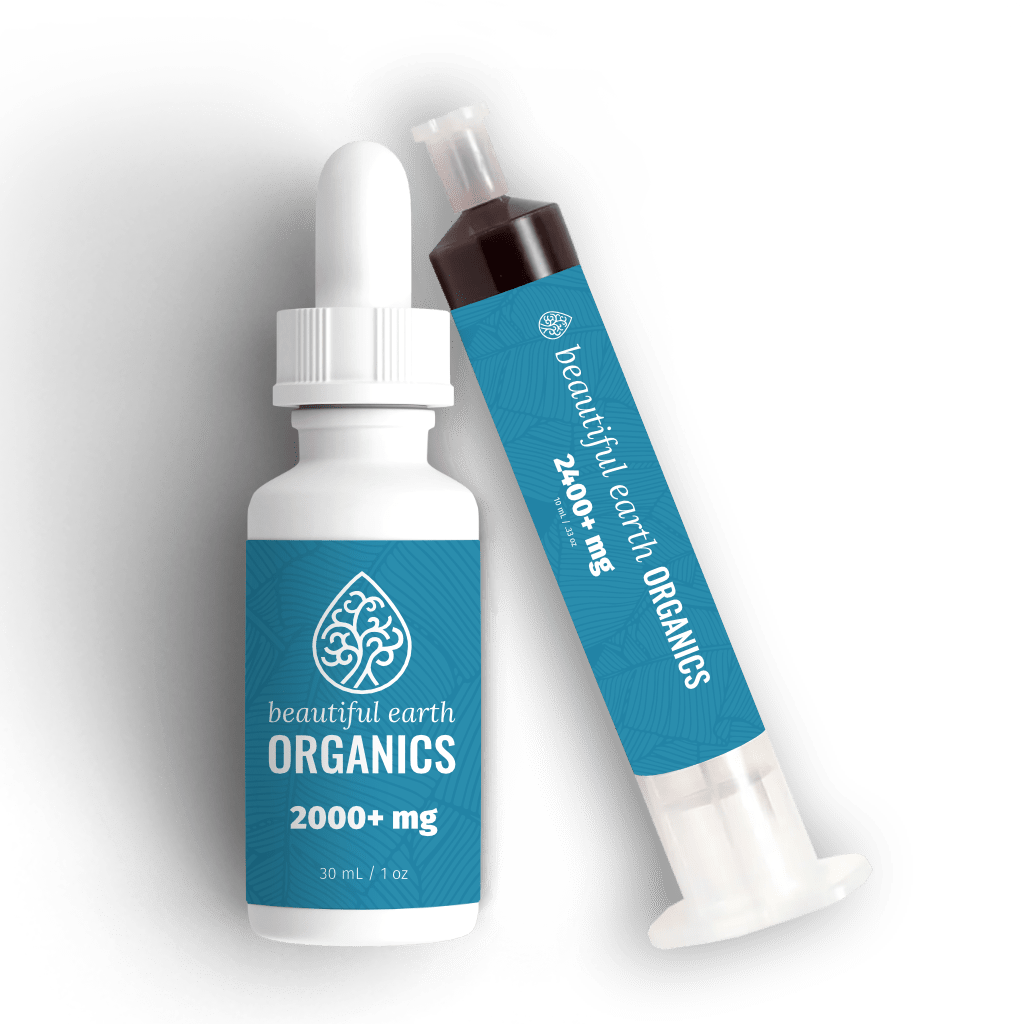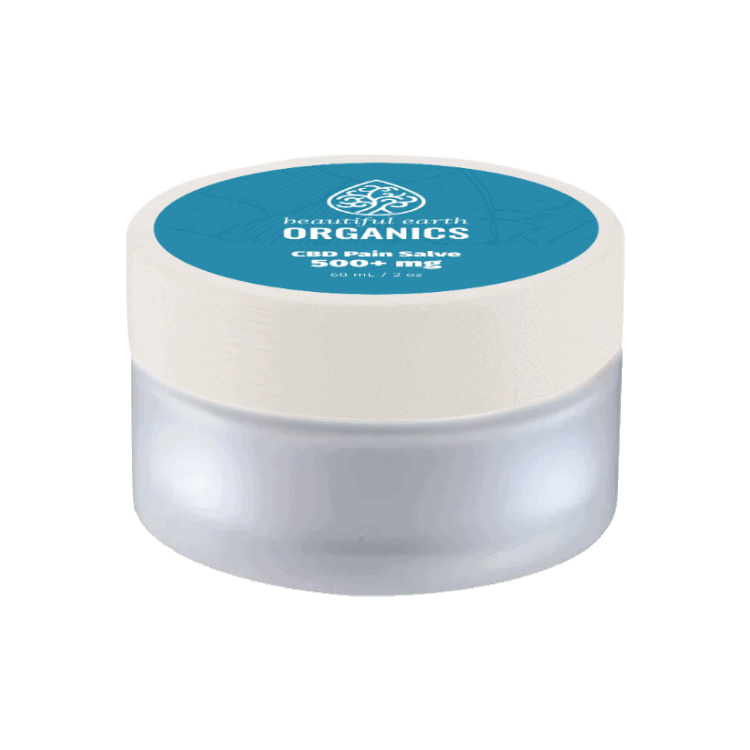 Reviews



















Best company, best product. When used correctly, you notice a big difference in how you feel. Don't forget to buy the soap also! You should see my hands since I started using it <3 Thank you BEO!

STEPHANIE SMITH – July 18, 2022
Great service, will continue to purchase products from them….

Richard Maxwell – August 16, 2022
Amazing service. Helped me with my order and the amount to give my dog with a brain tumor.

Christina Q. – August 20, 2022
I've been a customer for years and their products are the best and have given me the results I was hoping for. Plus, the customer service and fast shipping are top notch.
Thanks!

Dennis C. – August 31, 2022
Anonymous – September 6, 2022
Simply amazing, you wont regret it! I had a horrible cough for over 3 years that I referred to as a "stress cough" and it was gone in less than 3 weeks. I couldn't even sleep because of it. I am so grateful to God that I found this.🙏🏻 Thank you so much!! …

Carmen Hernandez - November 23, 2023
I am very appreciative of this beautiful plant medicine and greatful for Patty's kindness. Her products have helped me tremendously and has also helped my family. ❤️ Thank you. Your truly a beautiful soul. I just can't express enough how amazing this medicine is. The amount of love and understanding that patty gives us truly abundant. 😍❤️

Sabrina Martinez - November 24, 2023
Severe osteoarthritis and fibromyalgia pain gone after only two days of these CBD products. Plus, able sleep without previously used medications.

Kyle Minteer - May 25, 2023
I wanted to share how wonderful Patty Prince CBD paste is... My son has been very sick the last 4 days with vomiting non-stop for 4 days, he could not eat or even drink water and keep it down. We made 3 ER visits and the doctors could not explain why he was so sick. I started using the CBD paste every hour on the hour per Patty's recommendation and within 2 days, he stopped vomiting and was able to keep water and food down without throwing it back up. AMAZING and thank you so very much Patty Prince for your wonderful product. I HIGHLY recommend her products to EVERYONE! If you have not purchased her products, do so now because there are so many benefits to her products. Check out her website at beautifulearthorganicscbd.com

Regina Shumard - November 8, 2021
BEO is the real deal. Patty and Bruce are doing amazing things. These products have helped me live and have quality of life. I am so thankful that I found them years ago, in their very beginnings in Vermont (2014 maybe). No other products come close in quality and price. I love them! ❤️
Thank you Beautiful Earth Organics!

Emmy - October 17, 2022
I've been in pain from arthritis and back surgery for years. I finally went into talk about my pain management. It's only been 5 days since I started and I feel so much better. I've tried a lot of different things but they are committed to helping live better lives.

Jim Deviley - November 15, 2021
I absolutely love Beautiful Earth Organics and the owners Bruce & Patty Prince!
Years ago I was looking for answers to help my son with Autism.
It has turned into so much more than what we were hoping for!
I had debilitating anxiety from the age of 4 up until I started using their 2000+mg CBD oil and paste! Over 25 years of panic attacks and severe anxiety related symptoms gone! Social Anxiety GONE! My husband and I keep it with us at all times in case of an anxiety/panic attack and it works within minutes!!!!

My son Luke is doing amazing now and nearly all sensory issues are gone! Stemming, sensitivities to sound/touch, log rolling his head back and forth and anxiety are dramatically improved! He sleeps Great now too, actually we all do!
My husband has decreased his meds significantly while on the CBD!
Patty & Bruce Prince are unique in their ability to put themselves in others shoes and be truly empathetic!
Their sincere care and concern for people/animals show through their hard work and dedication! Also through all the special programs and discounts they offer!
I love they have a special program for those with Cancer and in financial duress! I have NEVER used a CBD that is as effective, pure and inexpensive as BEO! The Certificate of Analysis is priceless and is up to date!
I'm impressed with this small family owned company and their Mission of Health and Wellness!
Please consider Beautiful Earth Organics! Our whole family have known them and used their products for years and we couldn't be happier with them! ❤

Michelle Gordanier - August 8, 2020
I started using Beautiful Earth Organics' CBD Oil a year ago. Right away, I noticed that I felt less stressed. The oil also helped ease migraines I had and even some of the pain I suffer from rheumatoid arthritis. Unfortunately, I haven't been able to work so I used it sparingly. 4 months ago, I started using the CBD paste because I wanted to see if it eased the joint, back and breast pain I was having. As of today, I have no breast pain and mild joint and back pain. I take the paste every day, more often if the pain persists, and I only use the oil when I have a migraine. It causes no side effects unlike what the pharmaceutical arthritis drugs did. I love Beautiful Earth Organics and love being able to sit cross- legged for more than 5mins (actually sitting this way for 30mins now). I encourage people to try it

Stephanie - September 20, 2022
We are one of Beautiful Earth Organics first customers and have been taking their CBD for over 4 years now! I was in very dark place and needed help with my son's Autism and ADHD.
I've had severe PTSD and anxiety since the age of 4 and severe symptoms like pain and hyperventilation from Panic attacks. On top of that many scary life events that left me depressed and anxious 😟.
My husband suffered a Heart Attack and ended up having to have Open Heart Surgery with 5 bypasses. Luckily we already had been on CBD at that time. I immediately gave him CBD when he started acting different and the symptoms stopped. I believe the CBD helped him survive until we could get him into the hospital! It stopped his heart attack in its tracks!

In the past all other CBD and anxiety, ADHD and seizures meds either didn't work or made symptoms worse.

We are Now Anxiety and panic attack free! As long as Luke takes his CBD he is Seizure Free and Luke is much more social now!
Praise the Lord!

I used to Not be able to take my son into places because of his severe sensory overload episodes and his seizures! He would throw himself on the floor and log roll plus scream.

Now Luke has graduated level 6 swim lessons and is in Swim Academy 2 , will be going to Private school this fall / running the SNACK BAR at School and is actually helpful around the house! He used to want to be Batman but now wants to be an Engineer or own a convenience store when he grows up!

Now people don't even think anything is wrong with him. We are so blessed to know Bruce & Patty Prince! They are the most selfless and beautiful individuals I've ever met in my life!

There CBD works and has a Certificate of Analysis to prove it is what they say it is!
They stand behind their product and their people!

God Bless you all and thank you for changing our lives!

Byron Gordanier - July 14, 2021
After 4 years of using BEO CBD I have seen it perform its magic. Four years ago I discovered their CBD paste, and like magic, my arthritis pain of 30 years vanished when taking CBD paste. Three years ago my 89 year old mother was near death and could not walk, eat or drink after a 1 month decline and I expected her to die within days. Mother had given up all medicine a yr earlier but I got her to try BEO CBD and was amazed at the changes that happened within 1 day. The next day after CBD she was able to eat and drink again. Within 3 days she was back to walking and her mental state changed and she became clearer and nicer. For 3 years she took a gob of CBD every day and was well ,except on 5 occasions she stopped for 2-5 days with disastrously results. At 3 days without she had mini strokes but taking CBD brought her out of in 15 min. At 5 days without she fell face first on the kitchen floor and I found her in a pool of blood. EMT wanted to take her to the hospital saying she would likely be dead by morning. Mom wanted to die at home and refused going to hospital so I gave her a gob of CBD every hr for 6 hrs and she was actually OK in the morning other than a 1 ft black mark on face and neck Her lifetime of really high BP (170) dropped to a level that surprised her DR(145). While I have tried 8 different CBD products BEO is one of the best and if you have real health issues you need it and will be amazed once you experience its magic. BEO has excellent facebook support group that is helpful.

David Preader - March 10, 2021
The products made and sold by BEO are the real deal. These people put their efforts into helping people before profits. Compare the BEO price point to other products it will be tough to beat for a quality CO2 extracted organic product that produces results.
Thank you!!!

Dennis Czajkowski - January 2, 2021
Great people and the products are ALL TOP SHELF. I always do research and I am picky when it comes to CBD because everyone and their grandmas sell it now days but this place really has great deals and high quality.

Nicolas Obermaier - April 2, 2021
This is a great place to get cbd paste. Helps my friend with her cancer. Staff is very helpful and professional

Cindy Barrett - March 11, 2021
Lovely place, friendly, knowledgeable staff, great product.

AWA Books - September 9, 2023