Experience the Difference
Our Full Spectrum CBD products are rare and the results are unheard of. Our trusted products are certified, licensed and third party lab tested.
Our Guarantees
Pure & 3rd party lab tested
Gluten Free
Well-Being
100% Customer Satisfaction
Quick Shipping
Shop our signature collection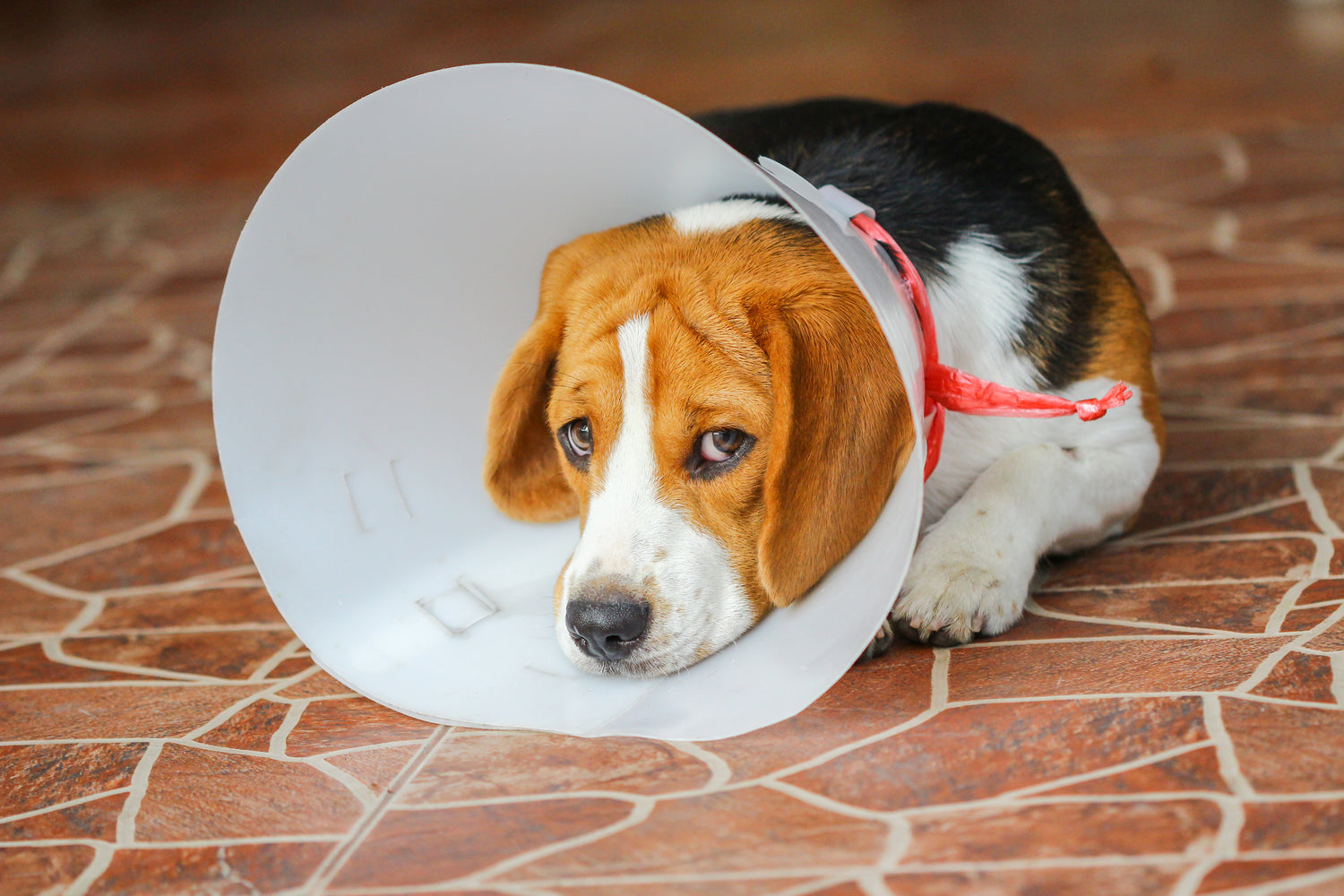 Gidgie CBD Oil for Pets
Helps to gently activate the Endocannabinoid System in your pet. Made with the same quality CBD in a milder formula. The CBD paste is also a suggestion for your pet. Call for a consultation 802-598-452.
Gidgie CBD Oil
~Helping people is our Mission~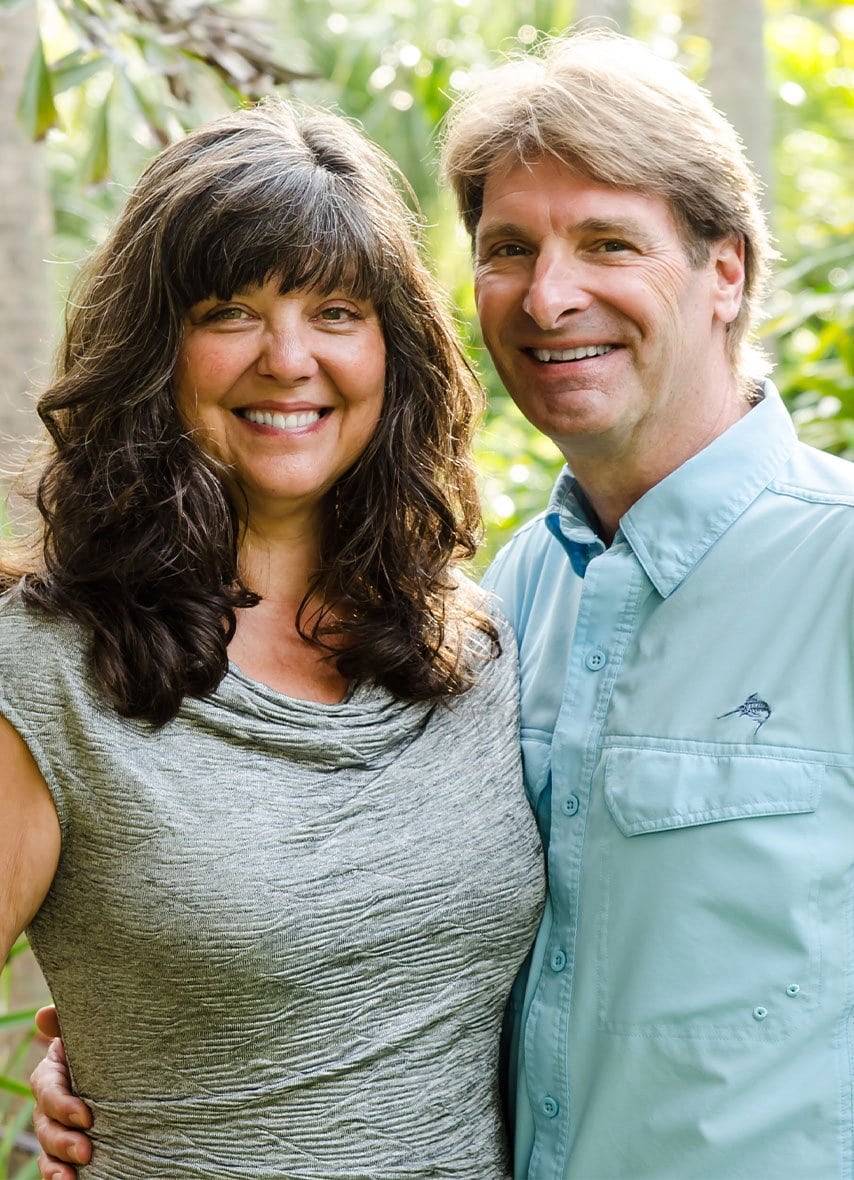 Meet the Minds Behind the Miracle
Patty & Bruce
Bruce and Patty learned and studied the endocannabinoid system, the terpenes, flavonoids, and strains that would provide the best benefits long term.
They found the best sources of product and required high standards of testing and organic philosophies. Then, they began studying the best extraction methods to make the product the cleanest and the highest potency it could be.
Our Story
Shop by Collection
Signature Collection

Pain Salve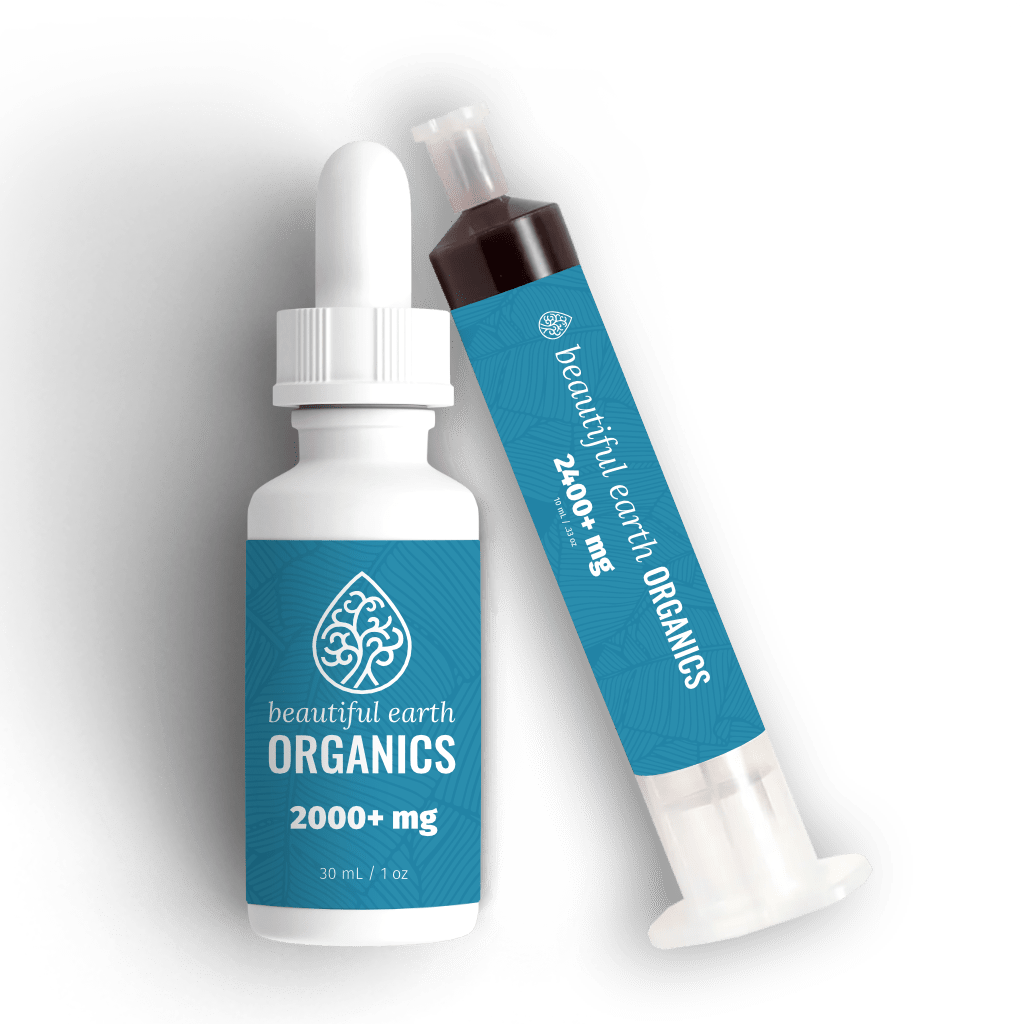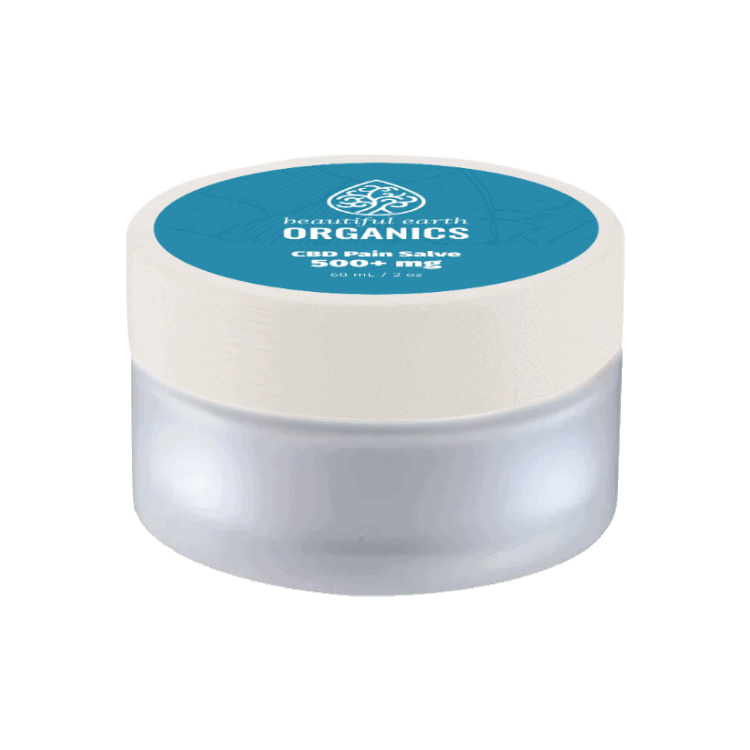 Testimonials





Best company, best product. When used correctly, you notice a big difference in how you feel. Don't forget to buy the soap also! You should see my hands since I started using it <3 Thank you BEO!

STEPHANIE SMITH – July 18, 2022
Great service, will continue to purchase products from them….

Richard Maxwell – August 16, 2022
Amazing service. Helped me with my order and the amount to give my dog with a brain tumor.

Christina Q. – August 20, 2022
I've been a customer for years and their products are the best and have given me the results I was hoping for. Plus, the customer service and fast shipping are top notch.
Thanks!

Dennis C. – August 31, 2022
Anonymous – September 6, 2022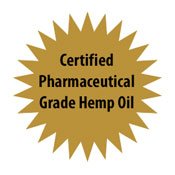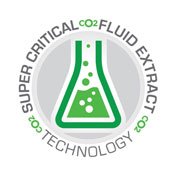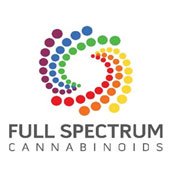 Order Satisfaction Statement

While we do not accept returns, we are commited to customer satisfaction. If you have any questions or concerns, please reach out to us so that we can resolve your issue.

Contact Us

Food and Drug Administration (FDA) Disclaimer:

The statements made regarding these products have not been evaluated by the Food and Drug Administration. The efficacy of these products has not been confirmed by FDA-approved research. These products are not intended to diagnose, treat, cure or prevent any disease. All information presented here is not intended as a substitute for or alternative to information from a licensed health care practitioner. Our website showcases our entire product catalog. All products displayed for sale are sourced from industrial hemp plants and are independent laboratory tested and certified to contain 0.3% THC by weight volume or less. The Federal Food, Drug, and Cosmetic Act requires this notice.