Full Spectrum CBN Paste 10mL
Regular price

Sale price

$110.00
Our CBN Paste is a virtually uncut, high concentration hemp extract. We use a CO2 Extraction method that is the cleanest in the industry to ensure our products are free of toxins and harsh chemicals. Our CBN Paste will assist your Endocannabinoid System to work at its optimal level. This Full Spectrum CBN Paste is our NEW go-to for relief.
Call for a free consultation: 802-598-4524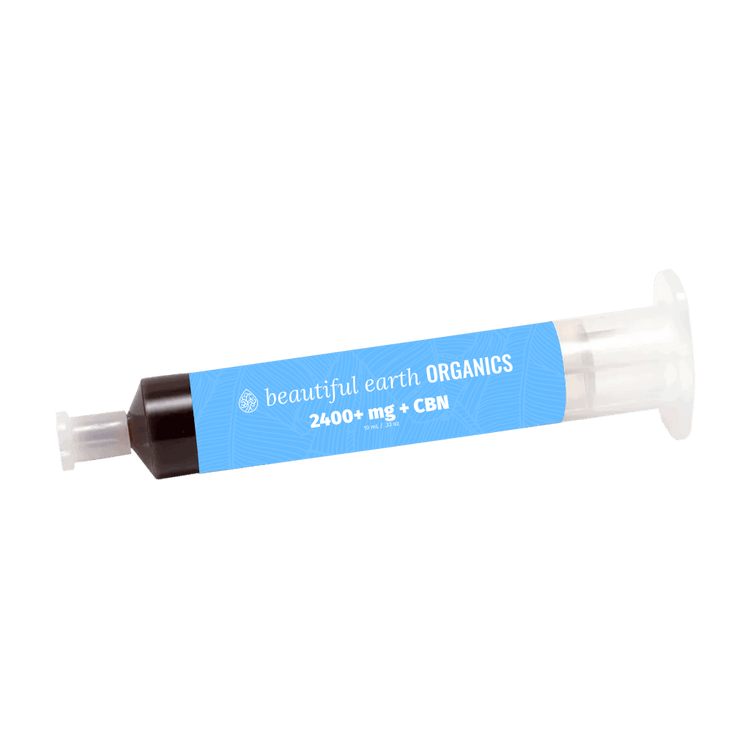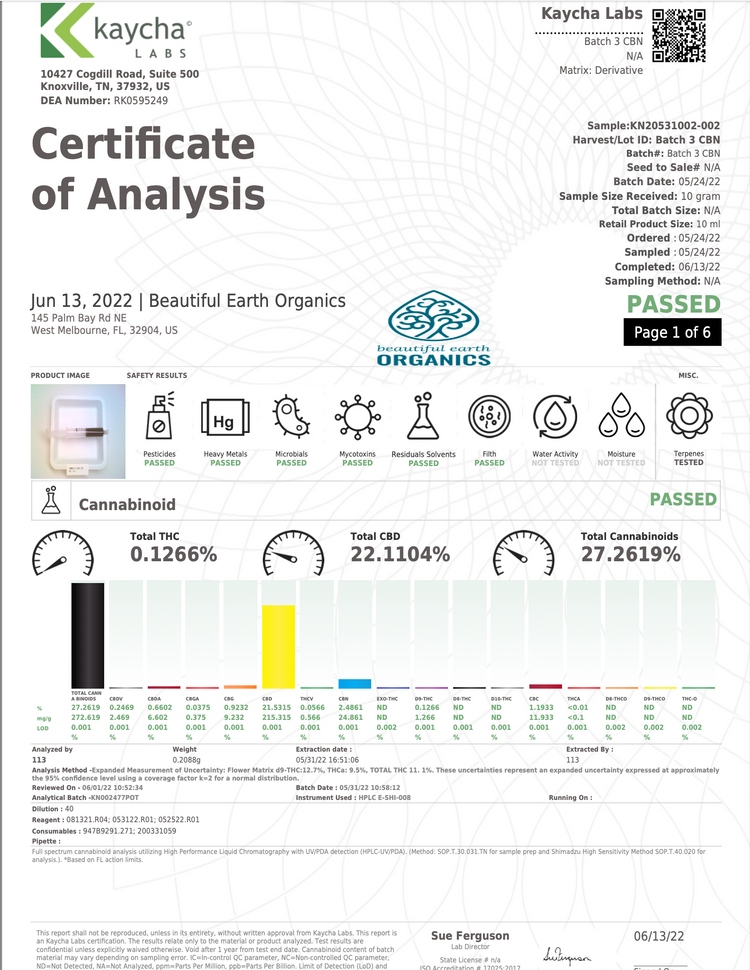 Hope
Been taking the CBD paste for over 2 years with positive results on my cancer treatment. Hopeful
CBN
I've been using this product for years, I control my arthritis with it! Excellent stuff I can't walk with out. Thanks again 🙏
CBN
Patty has been so wonderful to me. The Cbn has helped me a lot with severe anxiety. I have a ways to go, but it is giving me a lot more ease and I have noticed it is helping me a lot with depression. I've tried so many supplements for anxiety and this so far has helped more than anything else. Highly recommend it!
PTSD
Patty came into my life at the right time when I moved here! She took her time to give me knowledge that was exciting and I could not wait to reap the benefits of CBN ! CBN not only help dissolve a mini growth it has also helped when the panic attacks kicked in .the CBN has brought me a feeling of grounding which has helped me through a season of hard core physical labor in opening MissiLou Studios! I personally use a lot for it helps in many more ways also! Personally I've led my family and friends to these wonderful products !Thanks Patty and Bruce!