Full Spectrum CBD Paste 10mL
Regular price

Sale price

$70.00
Our CBD Paste is a virtually uncut, high-concentration hemp extract. We use a CO2 Extraction method that is the cleanest in the industry to ensure our products are free of toxins and harsh chemicals. Our CBD Paste will assist your Endocannabinoid System to work at its optimal level. This Full Spectrum CBD Paste is our game-changer. Call for a free consultation: 802-598-4524

Ingredients:  Activated Full Spectrum Hemp Flower Oil CBD Concentrate, Medium Chain Triglyceride (MCT Oil)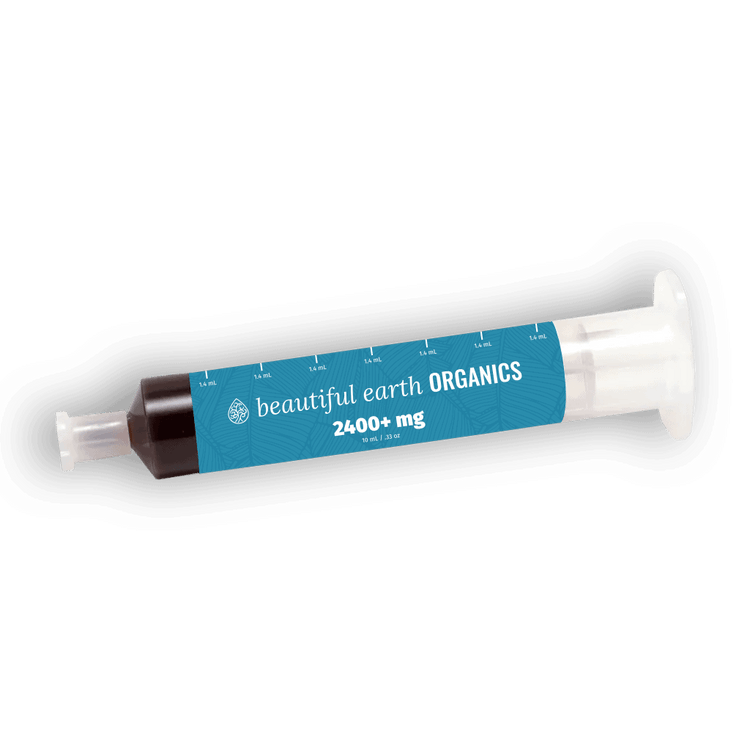 No Knee surgery for me
I came across Patty and Bruce a few year's ago and used the paste, I was so desperate for relief of my knee pain. I couldn't put my knee to the ground because I was bone on bone. I was going to do stem cell injections but couldn't afford $6000 at the time. The miracle paste after only a few month's completely grew back my knee cartilage. !! Yes it did. I know it sounds fantastical but it really did prevent me from needing surgery. ! I am now back on the paste for my bone health. I know it will build my bones back to what they should be, at present I have 5 spinal fractures. I am determined to get my bone strength back to normal. Patty and Bruce will talk to you at length about anything you have questions about, they take their time and explain everything in depth. I will always be a customer.
I started taking the CBD paste a couple of years ago. I had gotten down with pain and nothing seemed to help me. I had to really push myself to do anything. I'm so thankful that I found Patty and Bruce through dear friends of mine. I put in my first order thinking theirs no way this stuff will help me. Within the second day I could tell the difference! I have ordered every sense and will continue to do so. This is great stuff! Works wonderfully for me! The CBD oil is great also, helps me to get a good nights sleep and I feel great the next morning! Thanks again for helping me and for really caring about helping others. God Bless! From Joyce Shirley
Paste
Paste is awesome. If you haven't tried it you don't know what you are missing.
I use this everyday and I'm so thankful I found it!
The most amazing cbd I have ever used!!