Full Spectrum CBD Paste 5mL
Regular price

Sale price

$40.00
Our CBD Paste is a virtually uncut, high concentration hemp extract. We use a CO2 Extraction method that is the cleanest in the industry to ensure our products are free of toxins and harsh chemicals. Our CBD Paste will assist your Endocannabinoid System to work at its optimal level. This Full Spectrum CBD Paste is our game-changer. Call for a free consultation: 802-598-4524

Ingredients:  Activated Full Spectrum Hemp Flower Oil CBD Concentrate, Medium Chain Triglyceride (MCT Oil)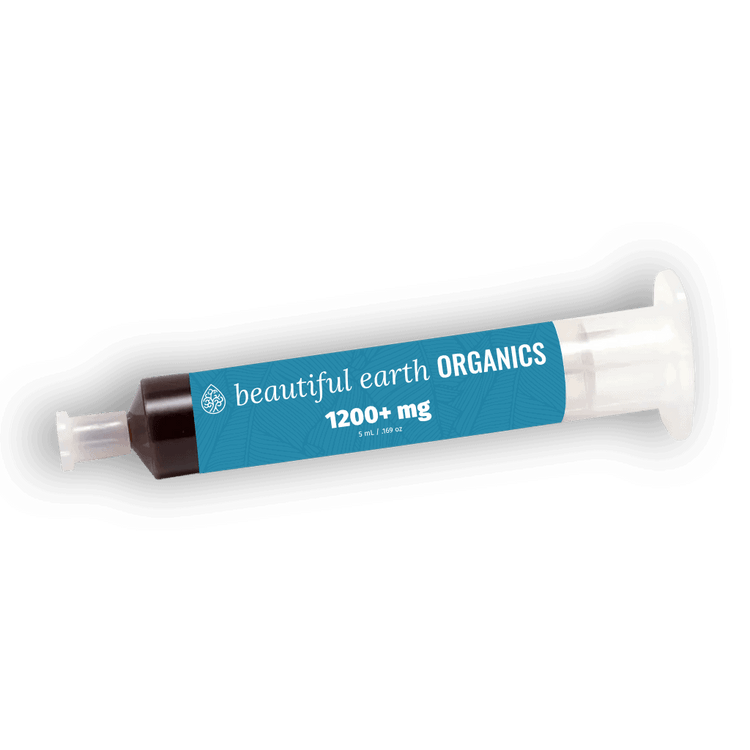 amazing
Was recommended to try this for my aging pet. Within a few days he has had energy and acting more youthful. Looking forward to future improvements
I Only Get My CBD from Patty & Bruce ❣️
I have been a customer for 6 years and looked at CBD for overall health aspects and to help with my menopause symptoms and HBP. I called and spoke to Patty directly and we had a great conversation like we knew each other forever. She gave me so much valuable information about CBD and nutrition. The quality is stellar and I won't buy anywhere else! Love you BEO family!!!
I still struggle with the HBP but the CBD paste hs greatly minimized my flashes and joint pain. Most of all I LOVE the feeling of well-being and energy it gives me but still allows me to sleep like a newborn!
It was so nice talking with you! Visit when you come this way! We would love to see you both!