Full Spectrum CBD Paste 10mL with Hemp Seed Carrier
Regular price

Sale price

$70.00
Our top seller for those looking for full strength CBD and who are on blood thinners or allergic to coconut. Our CBD Paste will assist your Endocannabinoid System to work at its optimal level. Call for a free consultation: 802-598-4524.
Must be refrigerated.
Ingredients:  Activated Full Spectrum Hemp Flower Oil CBD Concentrate, Hemp Seed Oil
--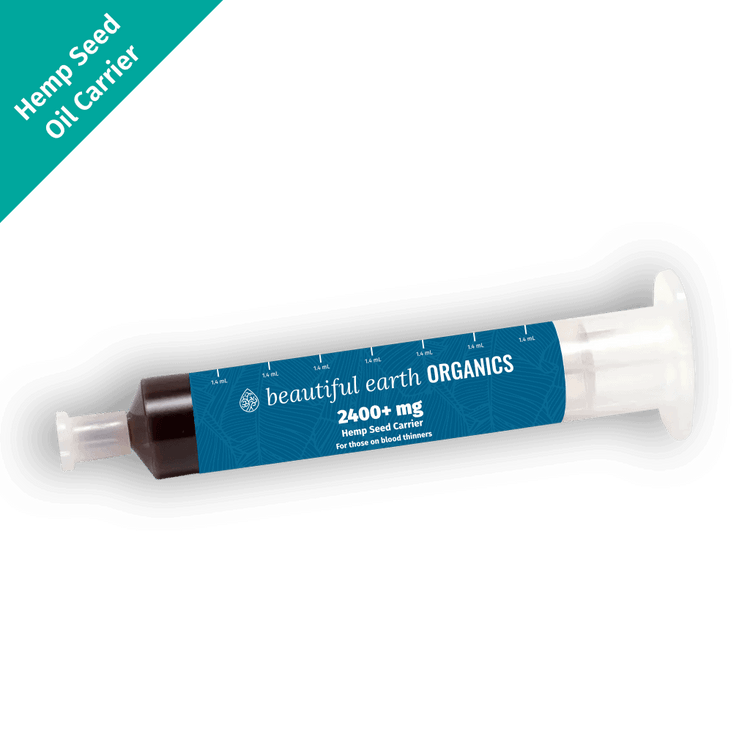 Healing inside and out!
Love the new PRICING!!$$ Not only is Full Spectrum CBD Paste Healing it is soothing, calming and the best quality I've seen yet. Affordable and Quality...You can't find much of that these days. XX
Full Spectrum CBD Paste 10mL with Hemp Seed Carrier
One of the things I noticed when I started using this product was that it worked right away which was much needed for the pain I was having in my joints. I have no income so I try to use all my CBD products as needed so the chance of having the products cure my Rheumatoid Arthritis is slim to none and just becomes a pain management at least. I do support use of the Full Spectrum CBD Paste 10mL with Hemp Seed Carrier to those who can benefit from it's use. Hopefully, someone that uses it regularly can provide more documentation of the benefits of using the product as well as other BEO products. God bless everyone in every aspect of your lives. Sincerely, Stephanie
Feel good
It helps me what is the side effects of chemo and I really like it not hurting so much.
Miracle!!
I have been taking this paste for about 9 months. I am off ALL of my biological meds, prednisone and everything else. I have Chronic RA and gout as well. I feel great.