1000+ mg Full Spectrum CBD Oil
Regular price

Sale price

$25.00
Our top seller for those new to CBD. Our CBD Oil will help gently activate the Encocannabinoid System. For best results take consistently and increase dosage over time. Call for a free consultation: 802-598-4524

For those allergic to coconut or who are on blood thinners, please order our HEMP SEED Oil Carrier CBD Products.
Ingredients: Activated Full Spectrum Hemp Flower Oil CBD Concentrate, Medium Chain Triglyceride (MCT Oil), Made with Love--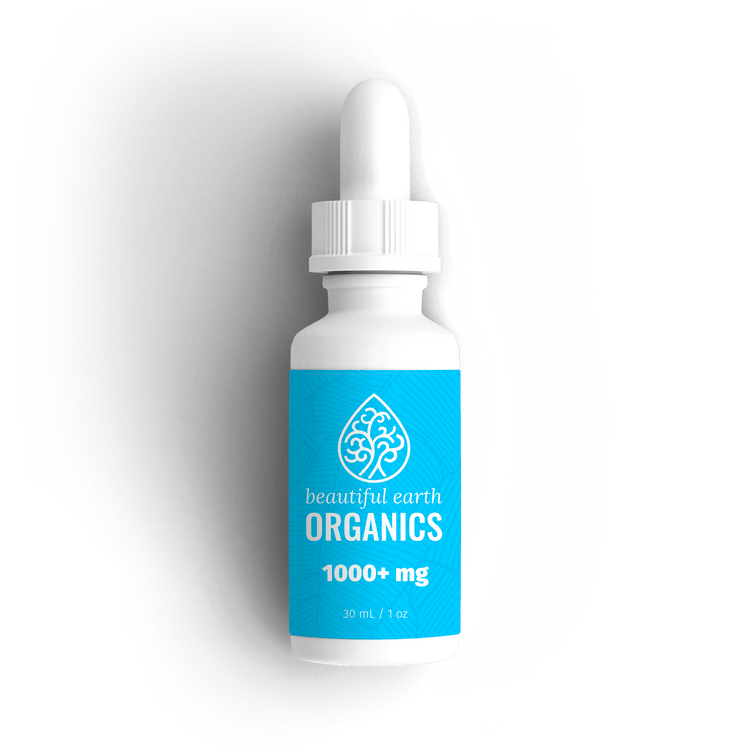 Helped with my anxiety
I've been taking this product for anxiety. I was having panic attacks 6-8 times a day. I started this journey when a friend suggested the brand and I fully believed this was everything I needed. I had no idea the amazing effects of CBD Oil. I haven't had panic attacks in almost a year.
Authentic CBD
Amazing product, really helps me with inflammation.